Read Time:
3 Minute, 18 Second
Take back your tech sovereignty
In Part 2 of our look at ways you can defeat Big Tech and Big Brother censorship and coercion, we'll get down to the digital languages of persuasion — video, audio, and text media.
You can read Part 1, here.
Remember: Men and sovereignty go hand in hand.
That's why it's so important to diversify your digital footprint by ending your reliance — as much as you can — on your opponent's platforms and services.
Here's the final rundown of alternative products and services you can use to take back your privacy and own just that much more of your life — one byte at a time.
Alternative Video Hosting Platforms
Unless you've been living under a rock, one of the major battlegrounds for free speech is taking place on video streaming services — the new television, advertisement, and propaganda vehicles of the future. Let's diversify.
Rumble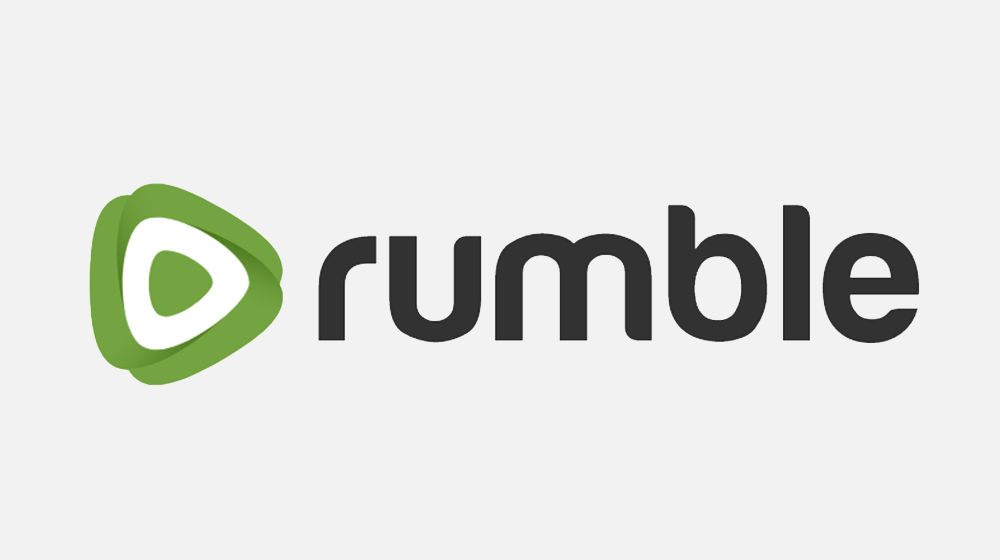 Probably the major competitor to YouTube, Rumble is it. With big names like Dave Rubin, Dan Bongino, and many other free-speech political, cultural, and media warriors, there is a ton of money invested in Rumble winning the propaganda war.
With that said, Rumble's UI/UX is lacking. It's very barebones and needs a much-needed upgrade if it wants to truly compete with YouTube and other alternative video hosting platforms.
If you don't have an account, get one. Rumble is a safe bet.
Odysee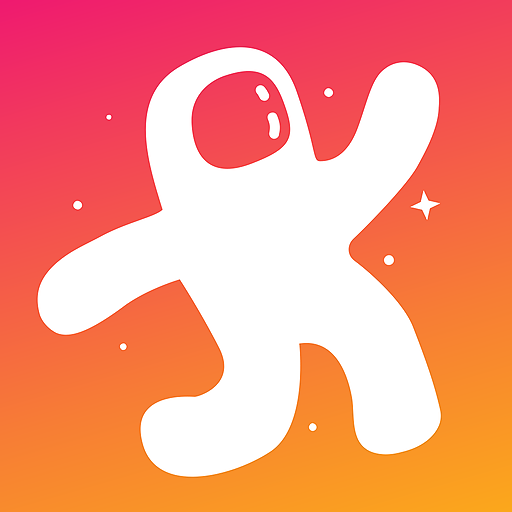 The future of the world is decentralized. Globalism won't win. That's why platforms like Odysee — video hosting on the blockchain — exist.
And this cutting-edge web3 technology comes with its perks. Viewers can tip video creators with Odysee's own $LBC cryptocurrency.
Odysee's user base isn't as robust as alternatives so I wouldn't recommend it as a major media arm just yet. Go open an account and check it out for yourself.
Alternative Live Streaming Platforms
Getting your message out before Big Tech has time to censor and spin the narrative is critical in the culture war. Alternative video hosting platforms are giving you the tools to win.
Rumble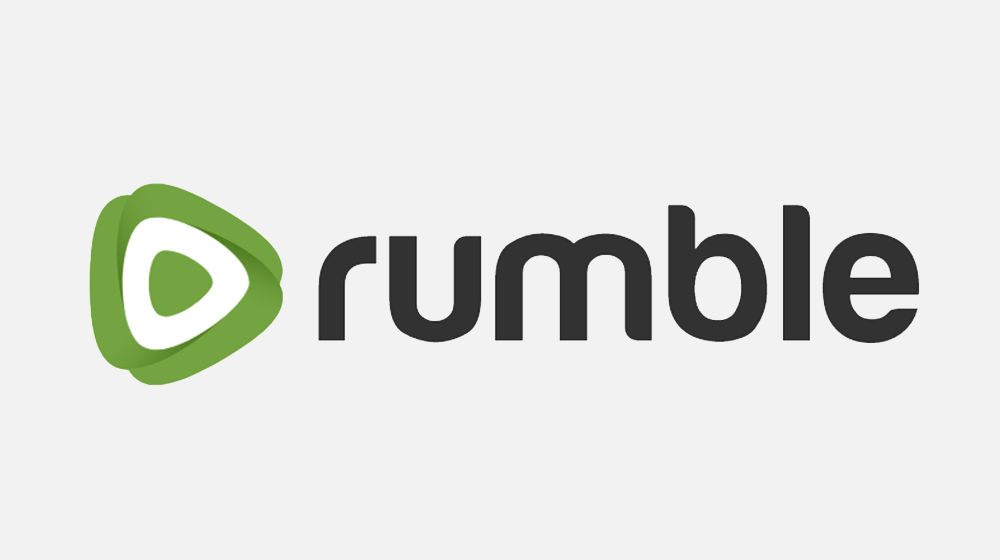 With its acquisition of Locals — a free-speech alternative to Patreon — Rumble is quickly becoming the dominant competitor to Silicon Valley's "creator economy". Livestreaming is a crucial part of that suite. The best way to get eyeballs on your raw, organic, and powerful messaging.
As of now, live streaming on Rumble does cost $10/month on their Basic Package so keep that in mind. Rumble is mandatory if you want to decrease your dependency on Big Tech, check them out.
DLive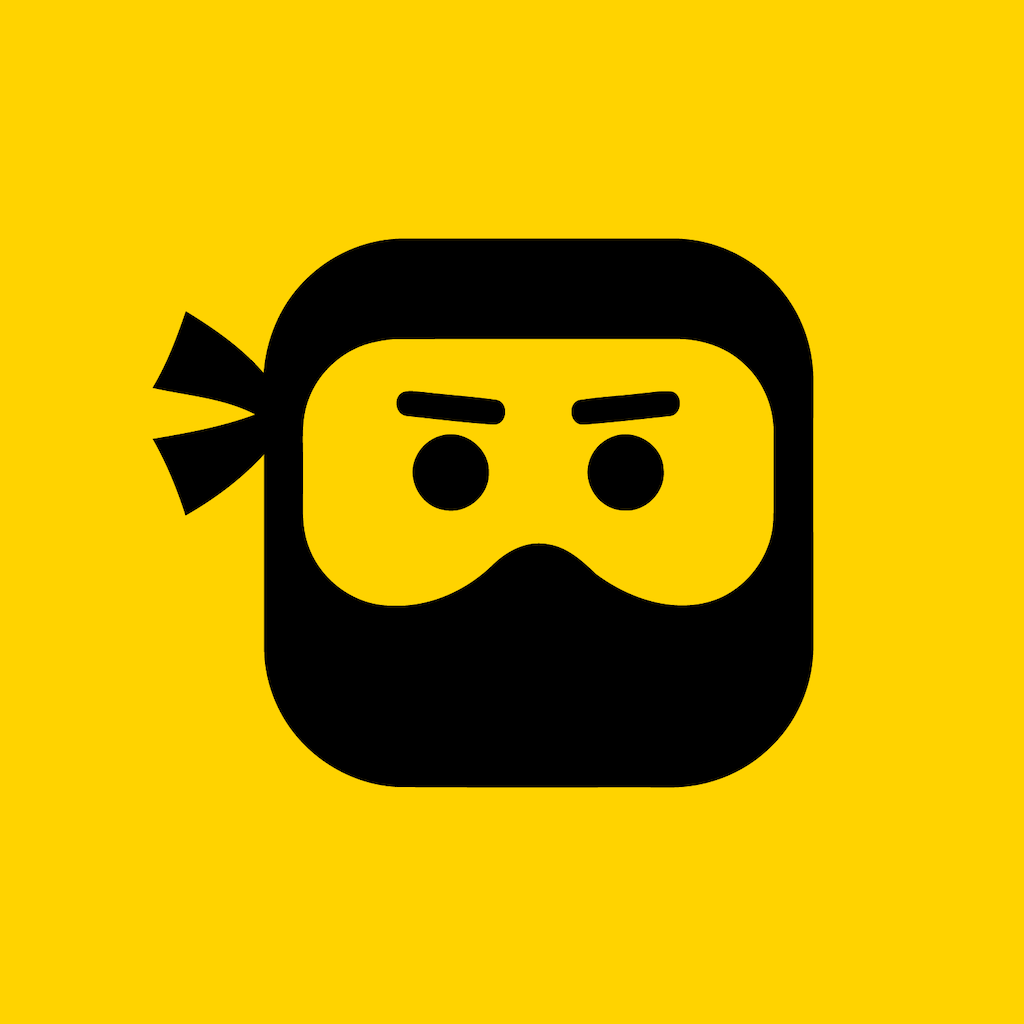 DLive is the rival to Twitch — a great place for videogame, chat, and other entertainment streamers. With tools and features that liven the experience up like crypto-token "superchats", the best part is that it's built on top of blockchain technology.
There are two drawbacks, however. DLive's mobile app leaves a lot to be desired with buggy features and the platform's banning of controversial streamer Nick Fuentes during a cancel campaign.
Give DLive a shot and see what you think.
Alternative Chat and Messenger Platforms
Old school chat hasn't gone anywhere — it's the primary form of communication. Let's take a look at how you can make your messaging more secure.
Matrix — Element, nheko, and FluffyChat
Large communities open up spaces for privacy and tracking invasions. That's why technologies like end-to-end encryption, bridging, and more were fused to create Matrix — an open-source project that publishes the Matrix open standard for secure, decentralized, real-time communication.
If you want a suite of chat platforms to replace your Discord and mobile chat experiences, check out Element, nheko, and FluffyChat — all front-end applications that use the Matrix technology as their backbones.
Conclusion
Decentralization is winning.
The financial, political, and entertainment spaces are becoming more democratic, and now is the time to flex your muscles.
Replace a couple of your current technologies with these privacy-centered alternatives and take back your tech sovereignty, gentlemen.