Read Time:
1 Minute, 53 Second
5 Ways to Make Yourself More Cancellable
It's a tough time to be on the toxic side of masculinity.
If you haven't noticed, the common civilian no longer appreciates it when you refer to a random girl affectionately as your "bitch." Go figure.
What has society come to when it's considered *toxic* to be a man?
This is the real reason why so many male athletes are making the physical switch to women's sports.
Because it's scientifically impossible to be toxic if you're a woman.
And even if you're overtly displaying your toxic masculinity — like, say, using your biologically-jacked male body to break multiple records in NCAA Division I Women's Swimming — nobody can call you out.
Being toxic is apparently a problem that only men have to worry about.
Which is why Captain Snowflake over here thinks he's the new face of chivalry when he leaves the toilet seat down in a unisex bathroom.
Fuck that.
What are you gonna do next — make me choose a pronoun?
That's like taking the Swedish out of IKEA.
Our taking the douchebag out of any grown man who pops the collar of his polo.
Being masculine is in my blood. And if you're triggered by this throbbing mass of testosterone-laced confidence, then wait till the Horny Goat Weed kicks in.
On the other hand, if you don't already feel like a walking erection of unbridled aggression, here are 5 ways to unleash your toxic masculinity, taken right out of the Book of Bro:
Rule 1102. It's okay to mix pre-workout with whiskey only if it's affordable.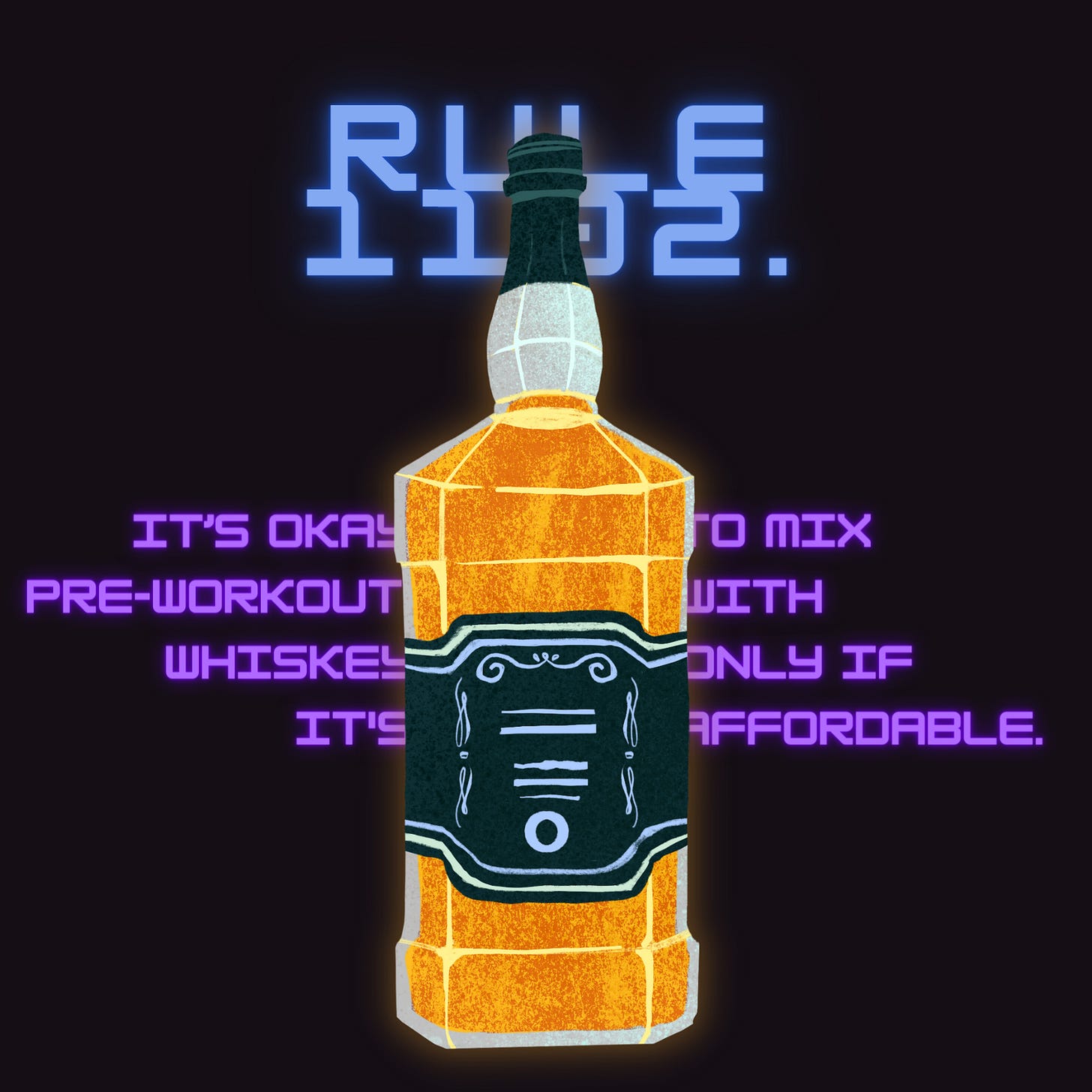 ---
Rule 617. The world is your oyster, and you just watched Gordon Ramsay have his way with a pair of busty mollusks.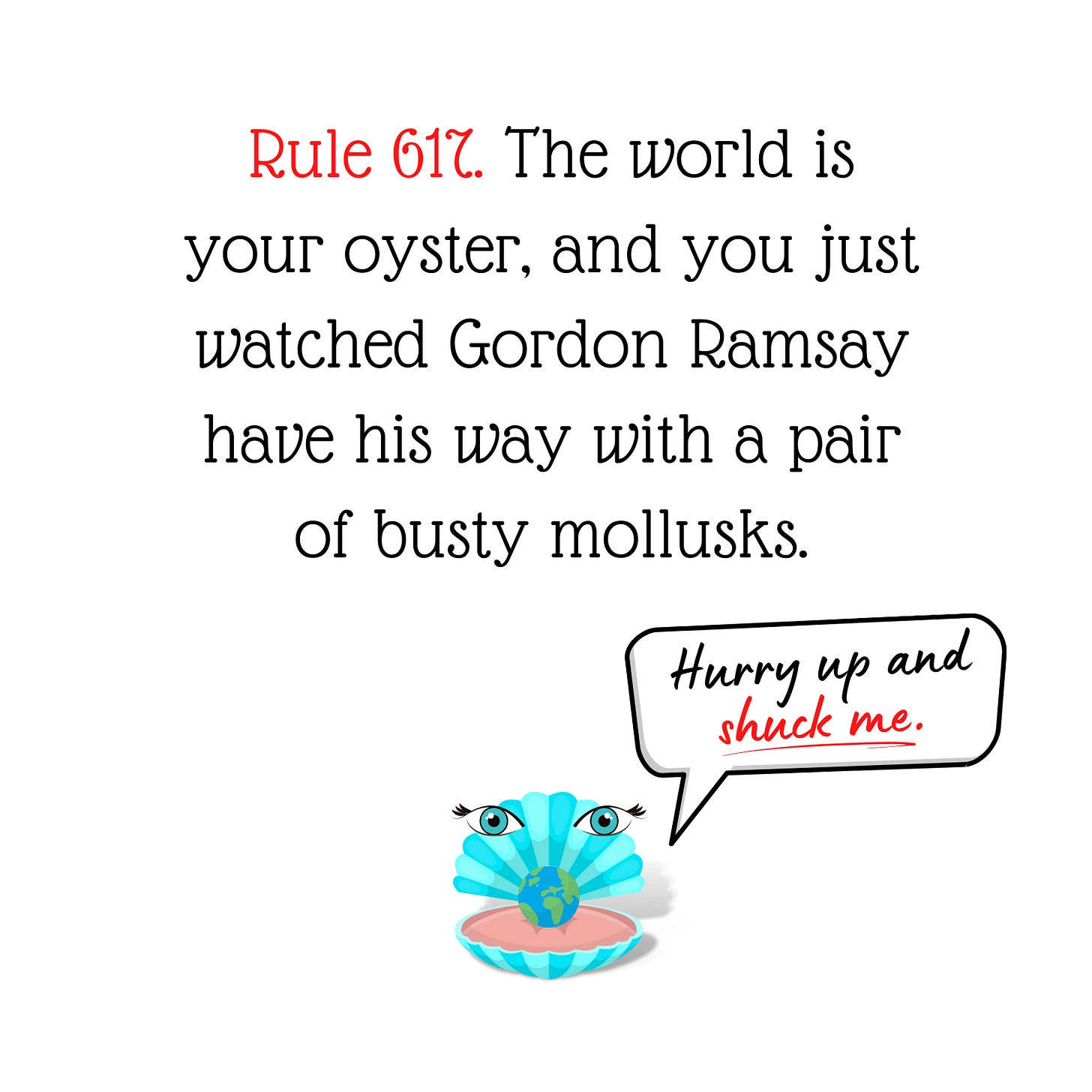 ---
Rule 98. Practice grunting at home to avoid sounding like a pony with Tourrette's having an orgasm in the gym.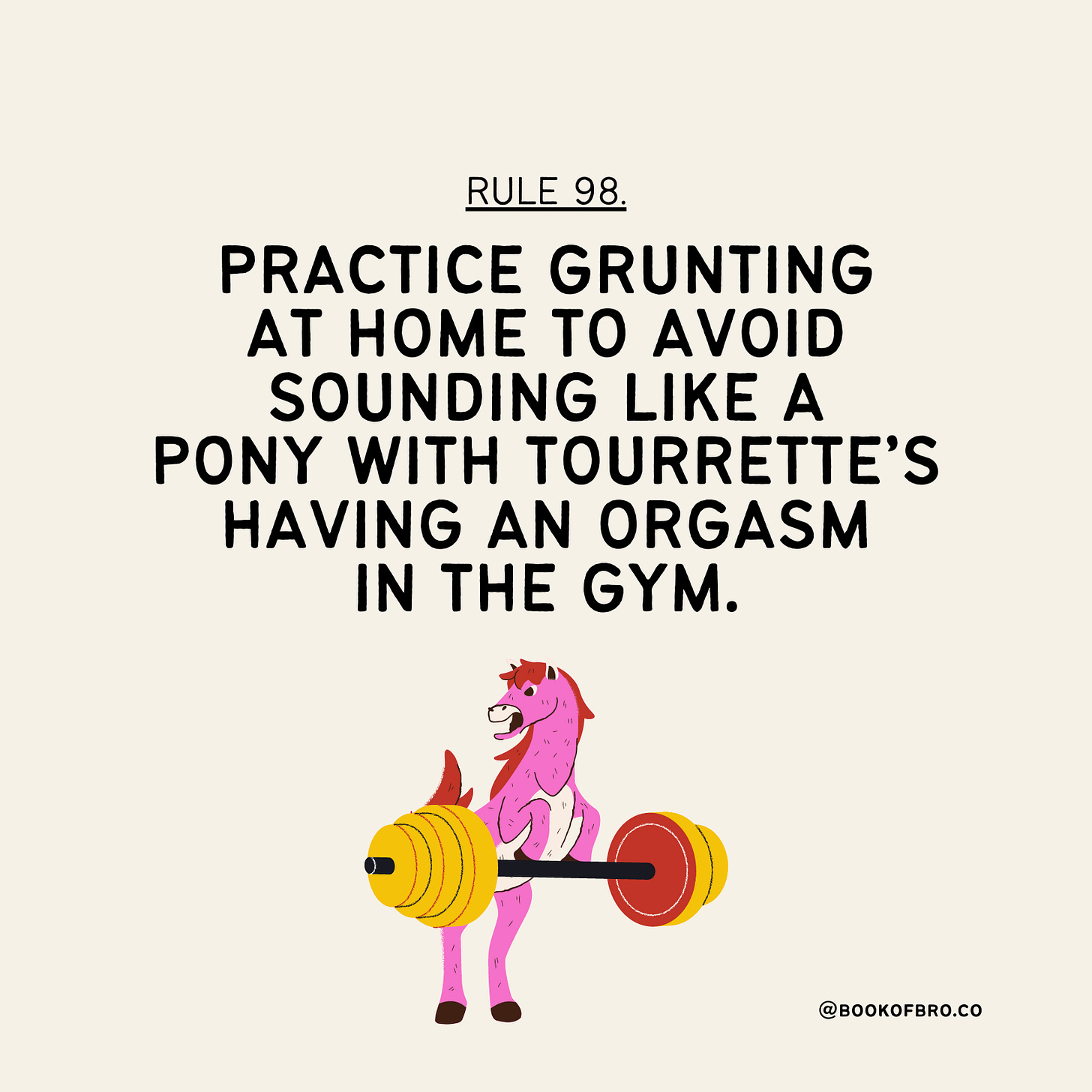 ---
Rule 104. Big boys don't cry. Unless we're watching Warrior. Or Lion King.
---
Rule 255. Think with your fists. Fight with your dick. Grab life by the cojones.