Read Time:
1 Minute, 51 Second
Any of these situations sound familiar?
Unless you're one of the lucky few who genuinely loves what they do for work, chances are your job kinda sucks.
Sure — some jobs come with benefits that are /just/ good enough to keep you from leaving.
But in many cases, the hollow feeling of regret creeps up inside of you. The regret of not pursuing things you might've enjoyed. Like opening an ice cream shop, or operating an underground syndicate of ex-KGB mercenaries.
In other words: The 'quit' just got real.
But how do you really know whether it's truly time for a new job, or you just haven't been getting enough fiber in your diet?
The truth is calling it quits is always a tough call to make.
So to help you guide your decision, here are 10 warning signs that you'd better get a move on sooner than later:
1. You use last month's credit card statement as motivation to get out of bed in the morning.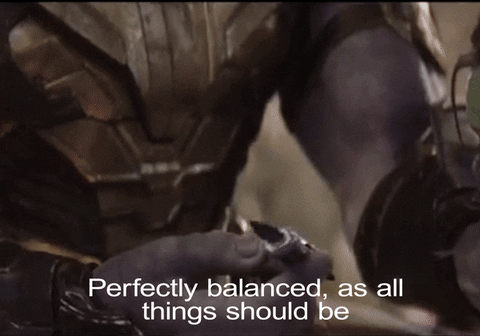 2. The thought of moving to Tampa, FL and becoming a male stripper has crossed your mind at least twice in the last hour.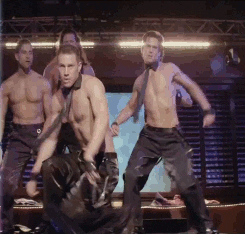 3. You know every upcoming stat holiday by heart, backwards and forwards.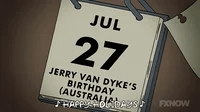 4. You keep telling your friends you're going to quit.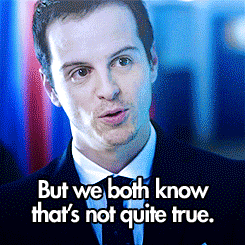 5. Your friends keep asking you when you're going to quit.
6. You've scheduled your meals to maximize the number of bathroom breaks you take on company time.
7. Drinks after work has turned into drinks before work, which has recently spilled over into lines of coke after lunch.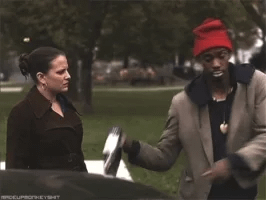 8. When people ask you what you do for a living, you suffer a partial existential crisis.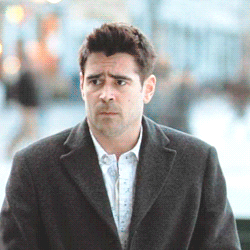 9. Suddenly, a career with the military doesn't seem like such a terrible idea after all.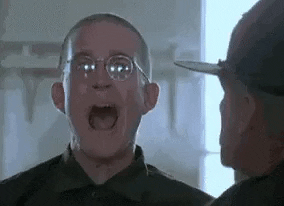 10. Your condo is full of company office supplies that you've been selling on the grey market purely out of spite.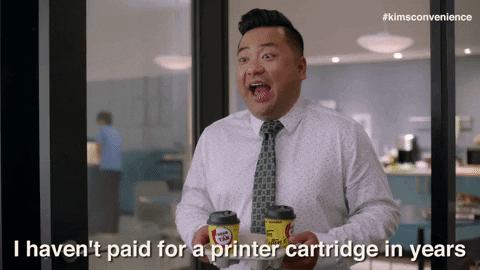 Any of these sound familiar?
Don't worry — Everybody has those jobs that make suicide sound reasonable.
All that means is it's time to embark on the newest chapter of your life:
Driving Uber.